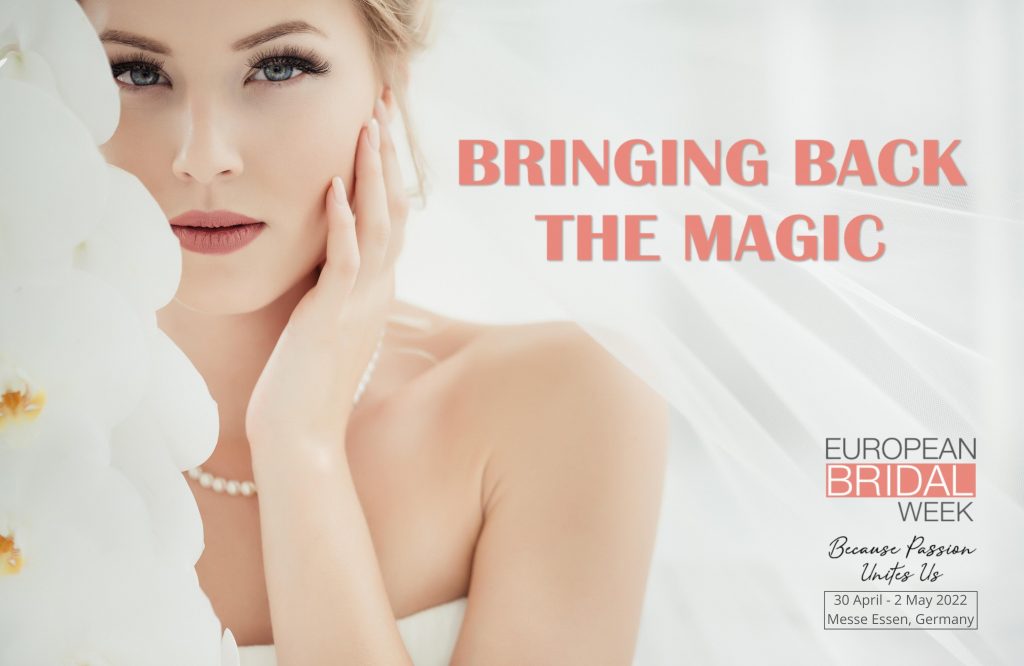 Magic collaboration between Nordic Bridal Media, the suppliers and European Bridal Week
Whilst having gathered a decent experince in bridal over the last years, Nordic Bridal Media is proud to announce the kick off for a magical collaboration with European Bridal Week, bringing the largest and most important suppliers from all Nordic countries to Essen, Germany from 30 April – 2 May 2022.
Knowing each other for a long time already, it is no surprise that the organisers of European Bridal Week have chosen Nordic Bridal Magazine as a parter at their side.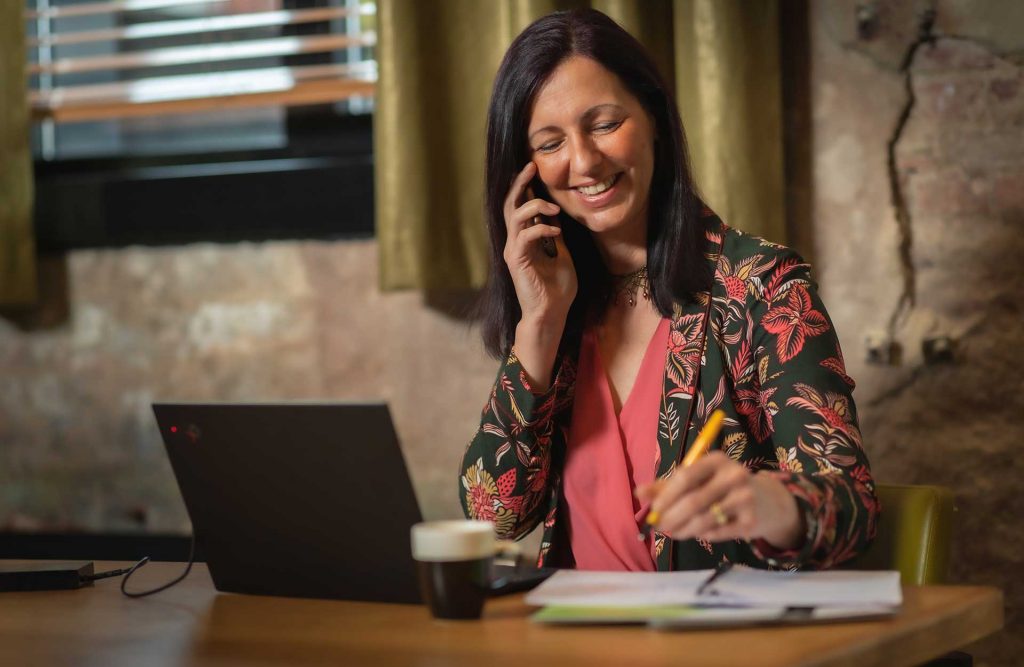 "We see Nordic Bridal Media as a vital player within the Nordic Region," says Siegrid Hampsink, Event Director of European Bridal Week. "And with this partnership in place, it is our both aim to unite dealers, brands and suppliers so that we can grow stronger and evolve together – especially in these challenging times."
With the intention of "Bringing Back The Magic", European Bridal Week wants to invest in the Nordic Region and offers a special deal for Nordic visitors. Become a part of this and join the magic!
Anders Wallgren, CEO and President of Nordic Bridal Media, who has always been deeply diving into the nuances of the market whilst standing up for the industry, is also enthusiastic about this cooperation:
"We are full of excitement to be chosen as a partner for European Bridal Week and to help uniting the industry by being a link between the Nordic retailers and the brands within the industry. We believe in the future – let's bring back the magic together!"
Bringing Back The Magic
With all preparations in full swing, and by the looks of it, there will be some magical days in front of you with everything you as a retailer can wish for. European Bridal Week 2022 gives you the opportunity to get the first look at the upmost seasons' collections from over 400 labels from over 40 countries. As an annual international bridal event, this B2B show includes many of the finest names in bridal and evening manufacturing, as well as cutting- edge designers who innovate and set the trends in the entire bridal industry.
Join the Magic
You are very important to us and we want to show you our appreciation by offering you 2 nights at a hotel near by the Essen Messen, the venue where European Bridal Week 2022 is taking place, including breakfast – free of charge! There's limited number of rooms available so make sure you register today.