Text Anna Storm Photo Adobestock.com
Stores that want to stand out from the crowd need to think of new and innovative ways to attract more customers to their store. Arranging a successful event in the store is a great way to differentiate your store from others in the industry.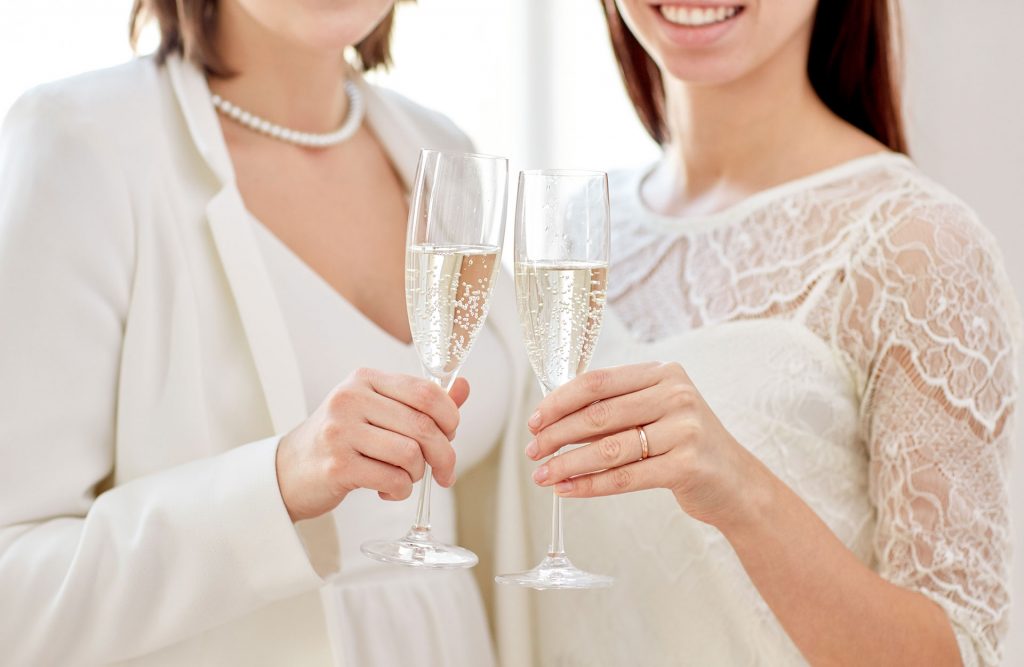 Collaborate with local Businesses
Collaborating with other small local businesses can have a significant positive impact on your event and could mean new opportunities for your business. You could do this by asking a local photographer that needs to build their portfolio if they would like to come along and take some photos. You could ask a local florist to donate some flowers in exchange for some free publicity or you could even ask a local DJ looking to gain experience if they would like to perform.
Not only will this boost your relationships within your local community, but it will also give you access to their social media platforms and vice versa.
Promote Your Event
The turnout of your event will depend on how well you promote it, so it's essential to spend some time doing this. Promoting your event could consist of anything from sending invitations (both physical invites and E-invites), to creating a Facebook event or even a countdown calendar. Other ways to market your event could include putting banners outside your boutique or sending flyers around local businesses and houses.
Make Sure You Follow Up
Just because the event is over doesn't mean you have to stop there. Following up is just as important as the event itself, so make sure you keep this in mind. Reach out to all of your clients and thank them for attending your event. This is also a great opportunity to get some real, constructive feedback – ask them what they enjoyed and what could be done better next time.
Top Tips for the Day
Don't hard sell – It's not the time or place! You have more chance of conversion if people are sold into the experience, customer service and ethos of the brand. Furthermore many people do not like to buy in front of others as they can feel ostracized by what they can afford.
Set the mood – Music is a great way to communicate to your guests how they should feel at your event. If the vibe is a relaxing one you could play some acoustic songs, and if it is an upbeat event, play some cheery pop music.
Use social media – Make sure you capture parts of your event on social media and encourage your guest to do the same. By doing so you are once again creating a buzz around the event and showing it off for the world to see. You could even create your own hashtag or geo-filter!
Collect customer information – Throw a competition or ask if your guests would like to sign-up to your newsletters. This is a great way to capture some data which you later can use for your marketing material.