Thank you for booking with Nordic Bridal Media!
European Bridal Week has partnered with Nordic Bridal with a promise to take extra special care of its Nordic visitors. You will get 2 nights of accomodation free of charge, including breakfast and the opportunity to sit down and relax or mingle in the Nordic Lounge with snacks and drinks.
PLEASE NOTE: Cancellation of your booking after the 22th of March will be charged 100% of the booking rate .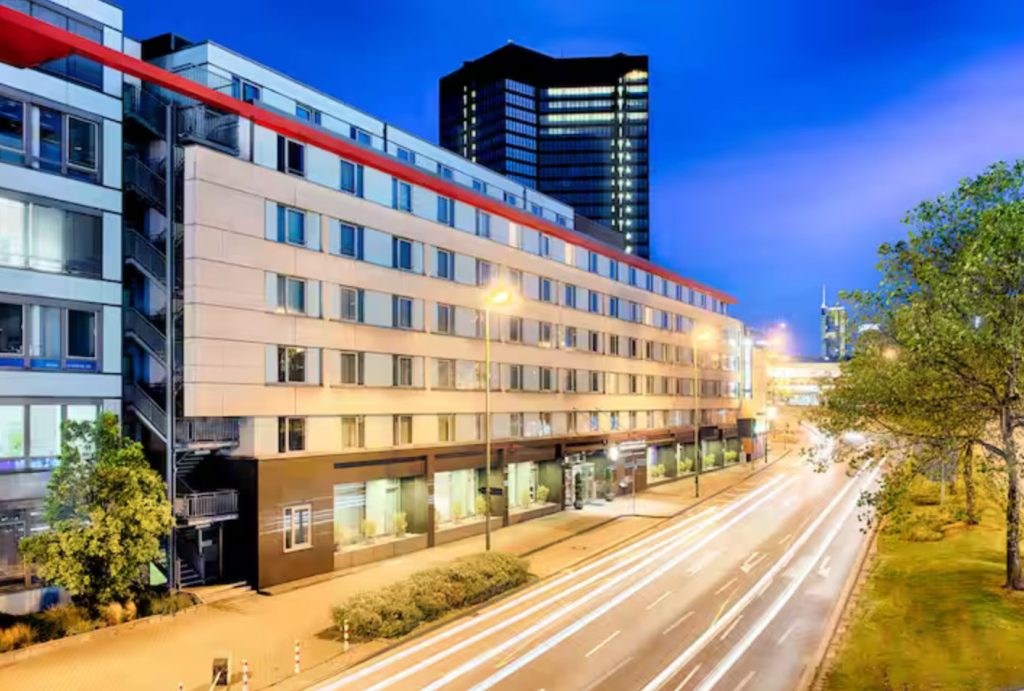 Hotel
You will be staying in the Ramada by Wyndham Hotel (former Welcome Hotel). Your name and company will be on the list at the hotel reception.
Ramada by Wyndham, Essen
Schützenbahn 58, 45127 Essen, Germany
+49 4901 17790
Great breakfast and free electric charging when you park (15 euros a night). The location is also very near to the city center and the rooms are spacious.
Prices: If you have booked an extra room or more than two nights:
Double room: € 89 per night. Single room € 79 per night. Extra beds are not possible.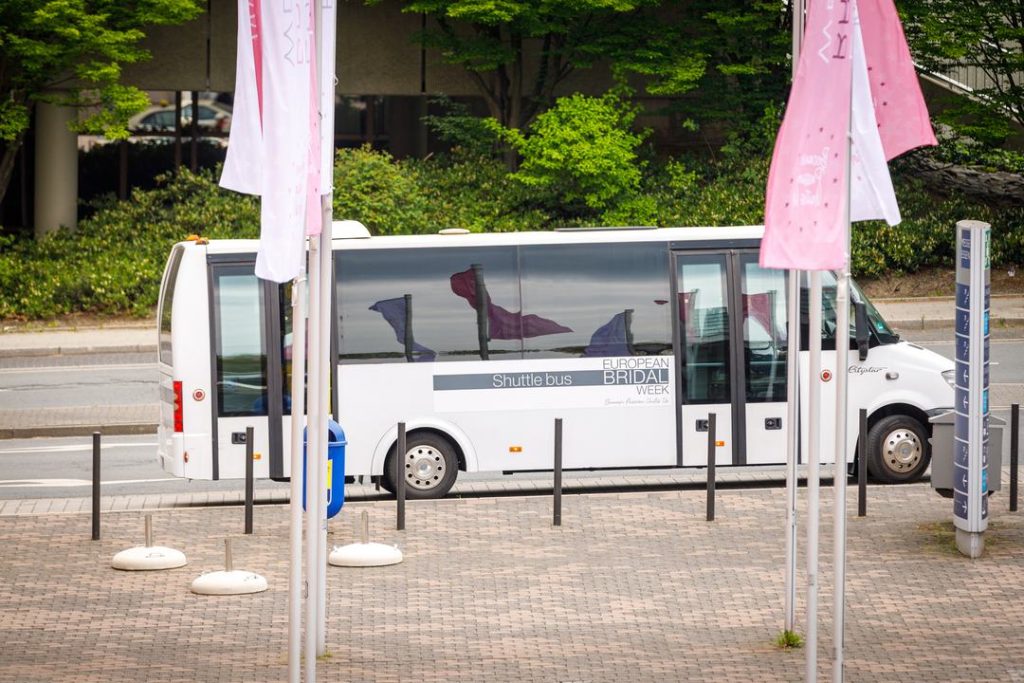 Shuttle buses
A free visitor shuttle bus service will operate every 30 minutes to and from the halls of Messe Essen and Dusseldorf Airport, and also between the show and the Atlantic Congress Hotel, the Ramada by Wyndham Hotel and the Sheraton Hotel. At the airport there is a CenterPoint towards the entrance. There will be a hostess with a EBW banner standing there.
Please note: The shuttle buses do not run on Friday. Taxi or public transport is available.
Arriving by Car? There is free parking in parking house 6, close to the fair.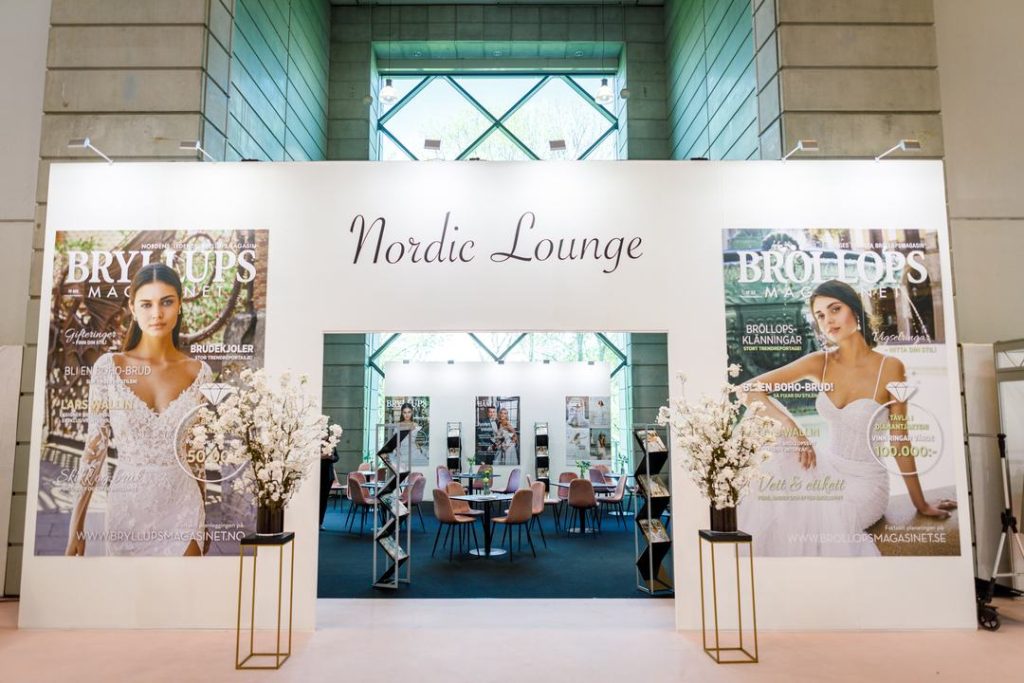 Nordic Lounge
In the Nordic Lounge you can relax and take a break in a calm environment with snacks and drinks during the fair. We look forward to seeing you there!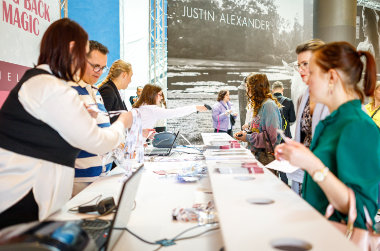 Register your visit
You also need to register your visit to the fair as soon as possible. You can do that here: Register European Bridal Week – Visitor It is possible to register on the day, but we strongly advise that you register in advance to avoid queues at the registration desks.
We are excited to share the European Bridal Week experience with you! More information on European Bridal Weeks info-page