As a small business owner, growing your bridal boutique is an exciting part of your development, however, it can be difficult to know where to start. We've put together five expansion strategies that will help take your business to the next level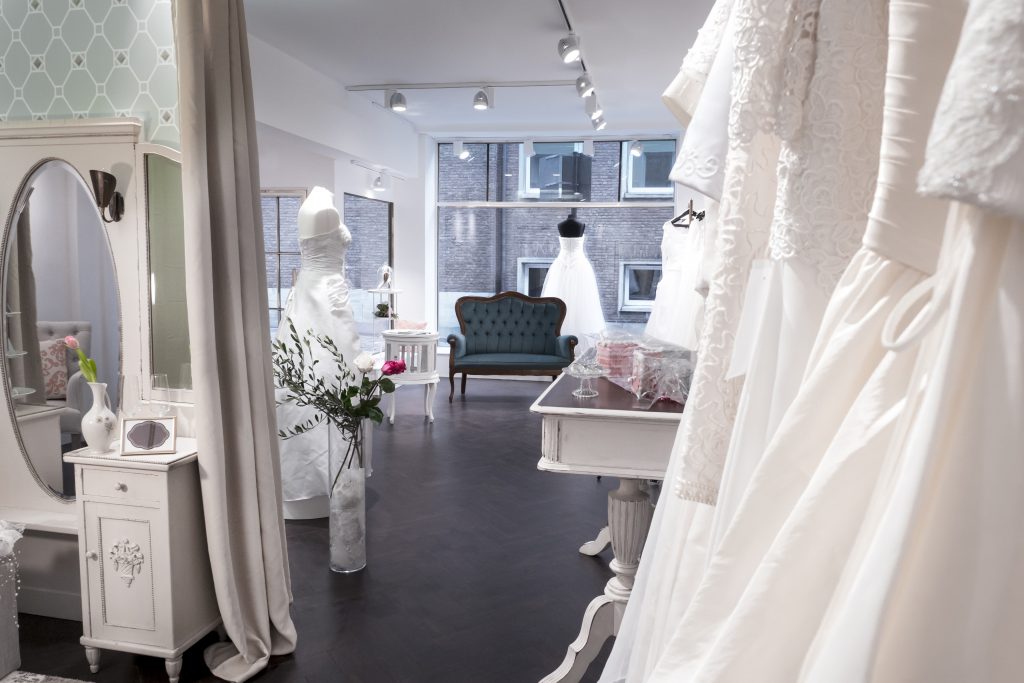 Now that your bridal retail business is thriving and customer base is booming, it may be the right moment to consider expanding. If you have achieved all the goals you originally set out, it may be time to re-evaluate what you want out of your business and establish new objectives that will help you push even more boundaries.
There are many factors that will indicate if it's time to take your business to the next level. For example, if your business has regular profits and customers then it's probably time to think about your next venture. Alongside this, you may often hear customers, or even friends of customers, say that they wish you had another boutique in their local area.
1. Move Into A Larger Property
One of the most obvious ways to expand your bridal business is to move into a larger property. If you find that you are quickly running out of space and your boutique has become crowded with stock now is a good time to think about relocating.
By doing so, you have the opportunity to enhance your bridal boutique's offering. With more space, you will be able to take on those extra collections you wish you had room for before. Not only this, but you can also improve your customer's shopping experience with the additional room.
When you do relocate it's important to let your local community know of your new location and change your address on Google, social media and anywhere else you may be listed. Moving premises is also a great opportunity for some additional publicity, so throw a re-launch party, invite a group of local brides-to-be and wow them with your new and improved boutique.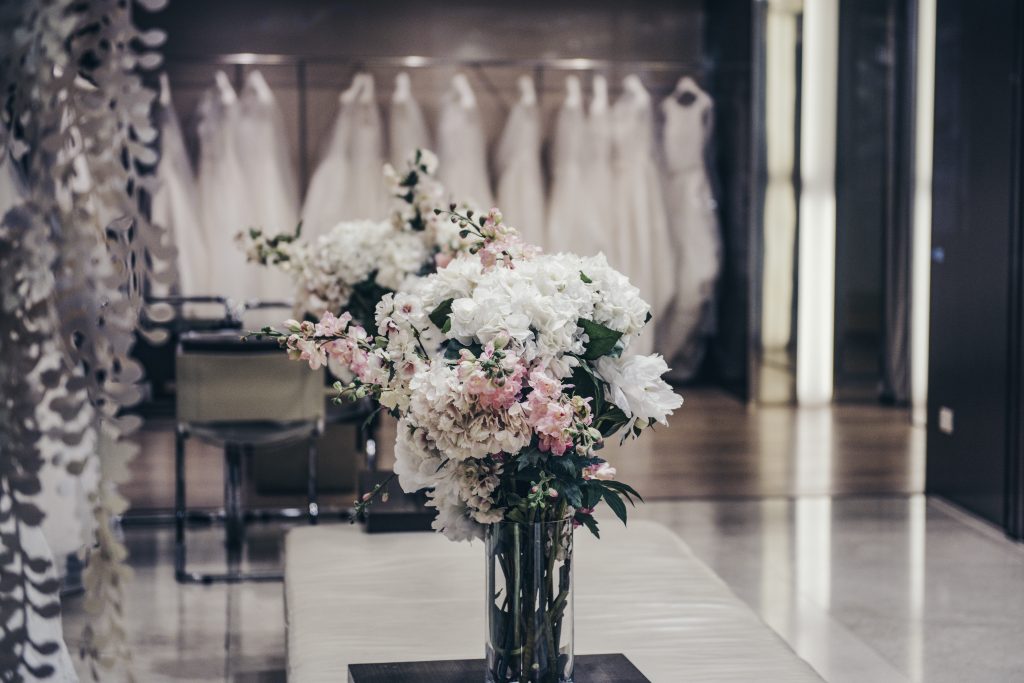 2. Open a Second Location
An alternative way to expand your bridal business is to open a second boutique. This is a common expansion strategy for many retailers and an effective way to broaden your brand's presence and target new customers.
However, many retailers have the misconception that their new business has to be an exact carbon copy of the original. While it's important to keep your branding and processes the same, it's also crucial to customise each boutique for your targeted area.
The easiest way to do this is to conduct local research and build a customer profile in your new location. This will not only let you know more about your new customer demographic but will also reveal things like buying behaviours, local competitors and gaps in the market that you can utilise.
Another thing to consider when opening a second location is logistics. How will you get stock to your new boutique? Are you going to transport between the two shops or are you going to get your suppliers to ship directly to the new location? Alongside this, you also need to decide if you are going to partner with any other local business. If you currently outsource things like your seamstresses you may need to do some research to see if this will be possible in your new location.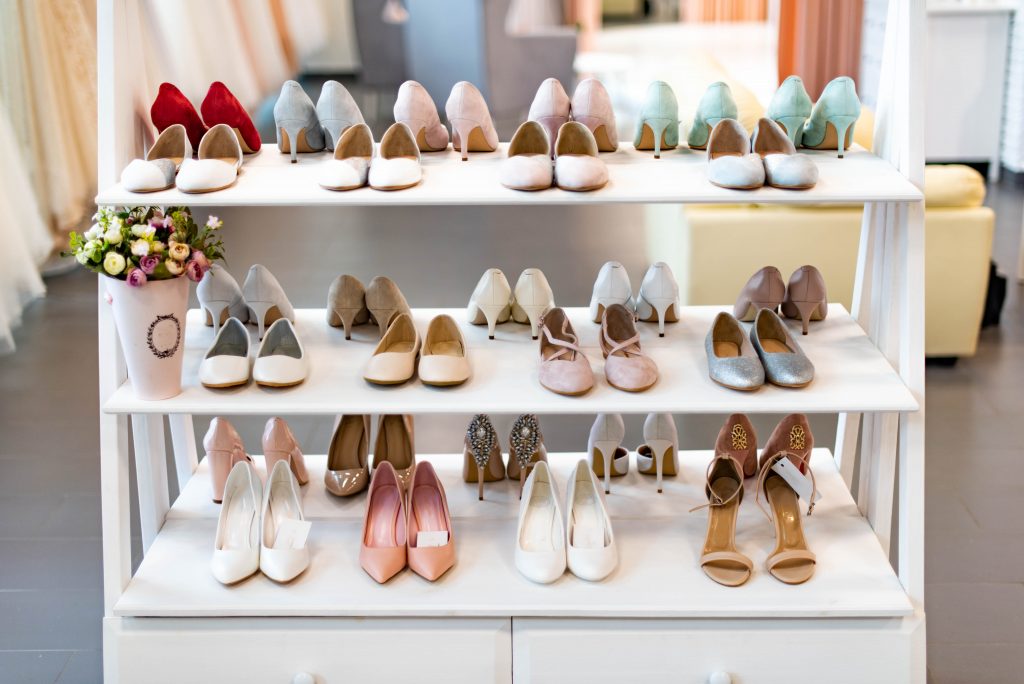 3. Enhance Your Offering
Another way to expand your bridal retail business is to enhance your offering. If you currently only specialise in one area, it may be time to think about developing this. For example, if you only carry wedding dresses it may be a good idea to introduce a bridesmaid's line, mother of the bride collection or occasionwear. If you already offer all of this, then think about expanding to accessories, shoes or even gifts.
By doing this, you are growing your customer base and in-time your profits. Not only this, but you also increase your chances of repeat business. For many bridal retailers, your key product is something a customer will only require once, however, if you offer alternative goods they may return to your business for other occasions in the future.