As a small business owner, growing your bridal boutique is an exciting part of your development, however, it can be difficult to know where to start. We've put together five expansion strategies that will help take your business to the next level.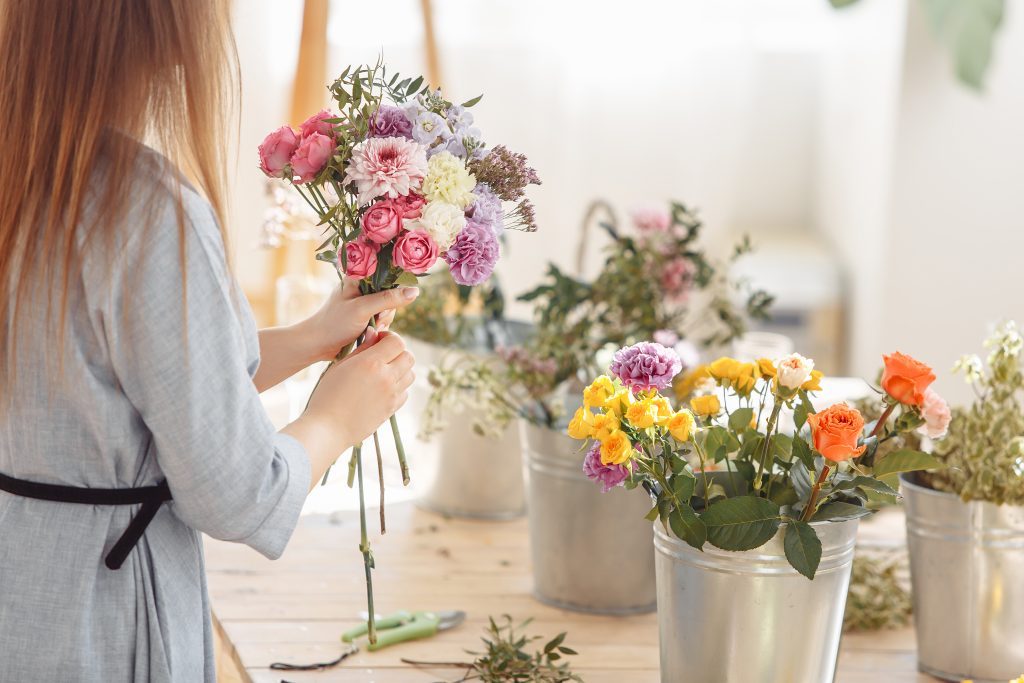 4. Team Up With Other Businesses
If you are cautious about introducing a new product, then partnering with other local business is a great way to overcome this. For example, if you are a retailer that only sells bridalwear and were thinking about expanding to menswear, find a local business that already sells this. Ask if you can carry some of their stock (maybe sample sizes) as test products and see how they do. This way you can assess how the product fits with your business without the risk of the initial investment.
This strategy is wonderful due to the fact that your associated business has already established itself in the market, meaning you will be able to utilise both customer bases.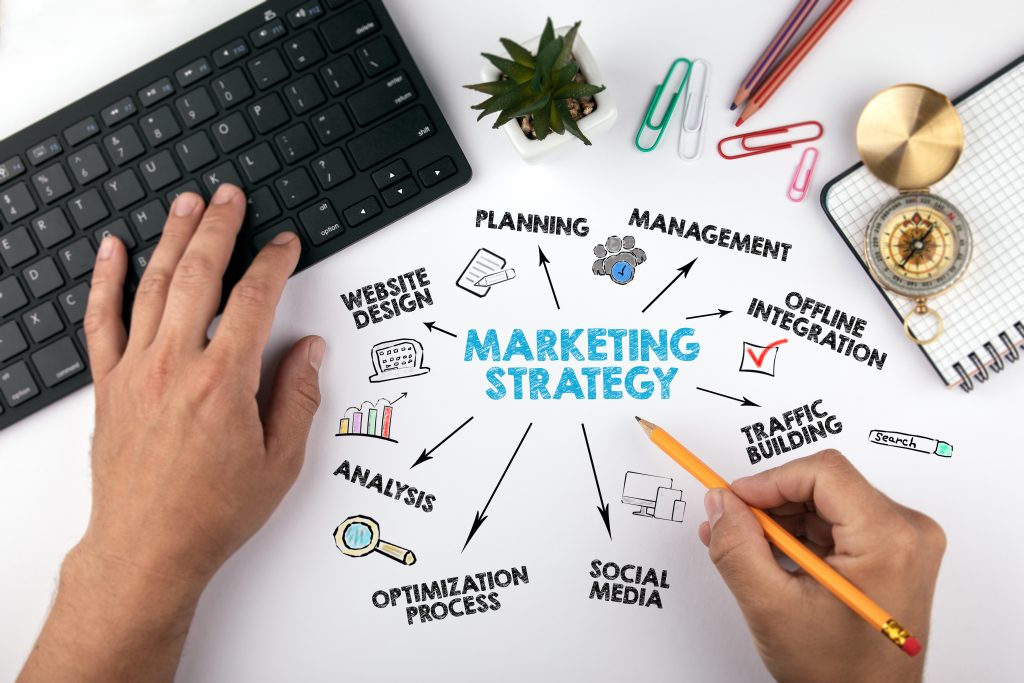 5. Invest in Market and Customer Research
Expanding your bridal retail business doesn't have to be on a large scale. Many retailers tend to gravitate towards the larger strategies as they think they will see more return. However, this isn't always the case and smaller tasks could actually make substantial changes to your business.
For example, investing in market and customer research is a fantastic way to get a better insight into your clients. Once you have a deeper understanding you will be able to tailor your offering to better suit the needs of your customers (i.e. pricing structure, selection of stock and additional services you offer) which in turn, will grow your bridal retail business.
Although you may have done something similar to this prior to setting up your boutique, it's always sensible to revisit this task to ensure your findings are still accurate.
There are many agencies you can hire to conduct your market and customer research for you, but if you are on a budget, there are also ways you can do it yourself. The best ways to do this is through customer surveys, reviews, in-depth interviews, focus groups and even through your sales records.
To conclude, if you are thinking about expanding your bridal business it's essential to scale sustainably rather than just for the sake of it. Alongside this, remember that you may not immediately generate revenue within the first few months. Due to this, you need to ensure that this expansion is something your business will be able to handle and your capital will be enough to cover you until such times that you see a return on investment.