The Global Bridal House includes the brands Modeca, GBS Herve Paris, Libelle Bridal and last but definitely not least; Randy Fenoli Bridal.
From our headquarters in The Netherlands, we help brides all over the world to find their perfect wedding dress for their special day. Each Global Bridal House brand has its own style and identity. We are always there for you with the wedding dress that makes you.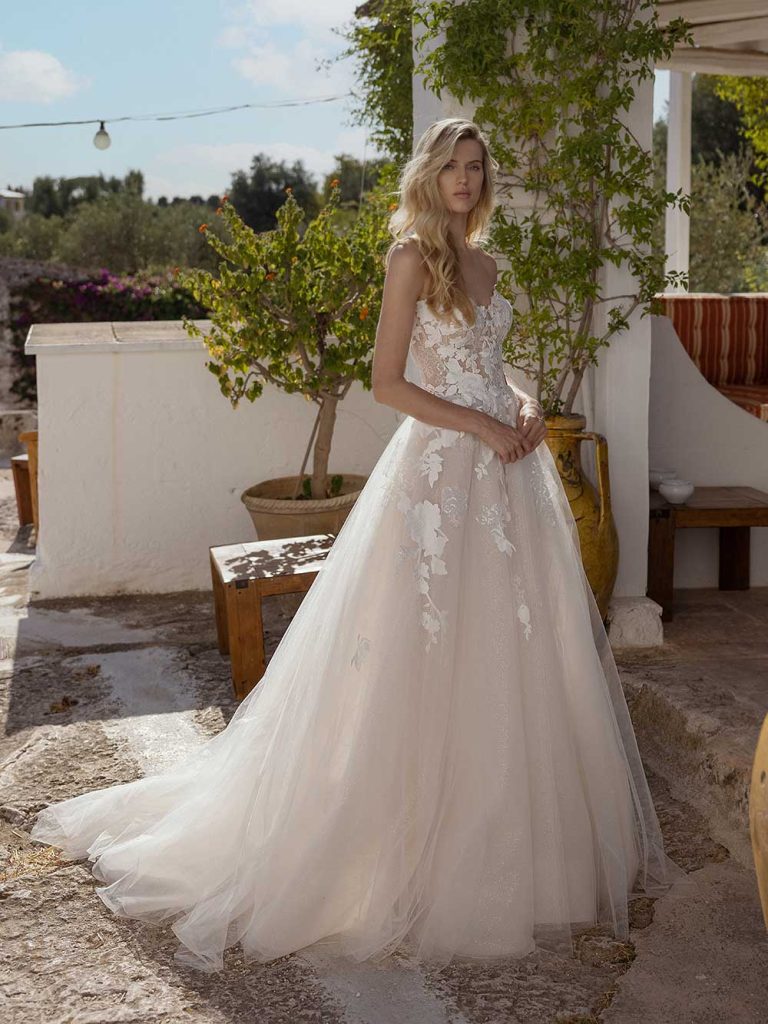 Modeca
The new Modeca collections are made for the uniquely individual bride, whether she is a minimalist with sophisticated taste, a traditional romantic, or a sexy elegant woman who loves luxury and extravagance.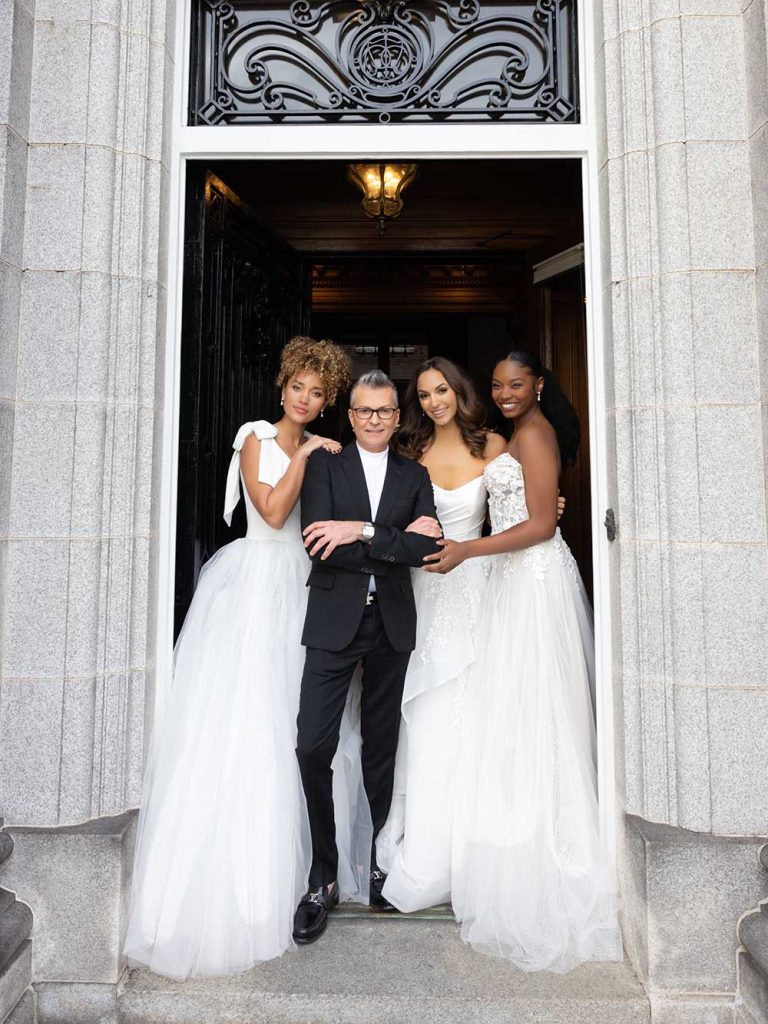 Randy Fenoli
Whether a bride wishes to be romantic, classic, traditional, glamorous, or even a fairytale princess on her wedding day, The Forevermore Collection and The Everlasting Love Collection offers a wide range of styles and silhouettes that are perfect for every bride. Say "YES" to the dress with Randy Fenoli.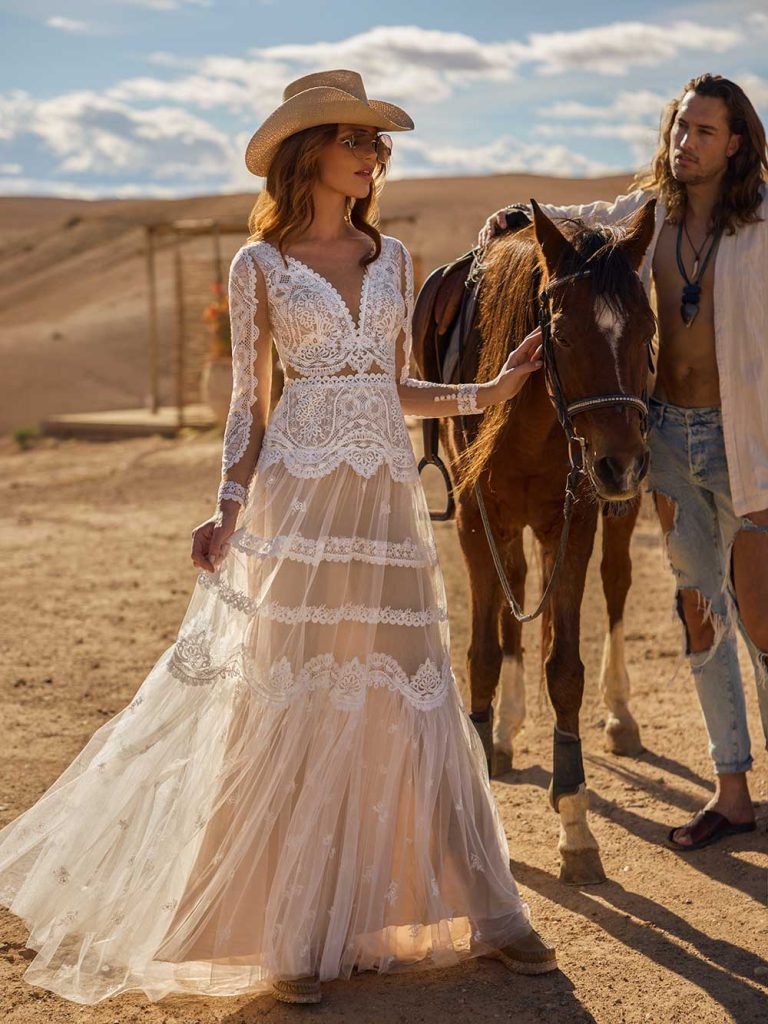 GBS Herve Paris
Follow our love journey… From the Algarve to Marrakesh, our love has no limits. With the Cherish Love Collection from GBS Herve Paris each bride-to-be will be ready to marry the love of her life and together conquer the world. To have, to hold and to Cherish.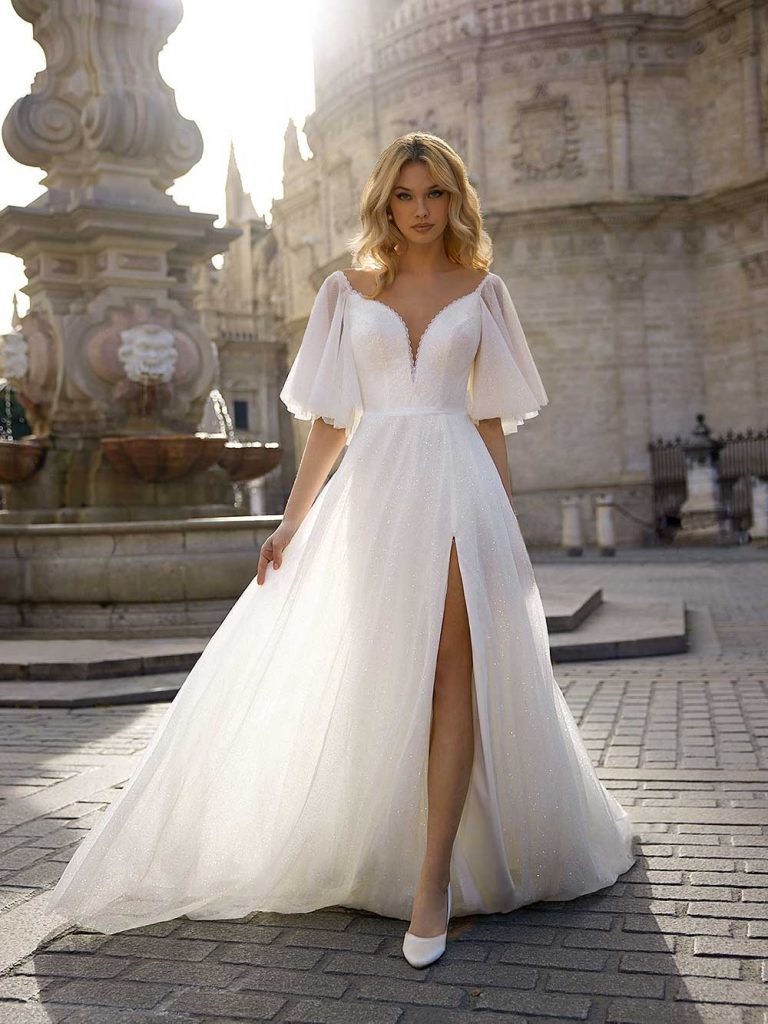 Libelle Bridal
We celebrate the love by dancing in the rain in Sevilla. The spectacle of light and majesty of this location mirrors the unique and timeless elegance of our Innocent Collection by Libelle Bridal. Striking the perfect balance of elegance and romance, a Libelle dress is sure to make every wedding day unforgettable.
For any questions, feel free to reach out to your agency; Nordic Bridal Agency Group – info@nordicagencygroup.com