Since the start of the pandemic, nothing has been the same and the wedding industry has been tried hard by all canceled and advanced weddings. Now, things are finally looking brighter, and it is important to be prepared and on your toes to maximize business after a tough time. How to prepare for the wedding boom when restrictions drop!
Manage customers and maximize bookings

• Start by checking your already booked customers if they have changed their wedding date and if so, what date they want to pick up their products.
• Also check with these customers if there is anything they need to adjust or add to their existing purchase. Maybe a dress needs to be adjusted or they want to buy new or more accessories.
• Organize your store and make sure that everything is clearly arranged and that the store looks inviting.
• Schedule delivery dates with your suppliers and inform your existing customers about the next step in the process.
• For those who book via the website or email – make sure to follow up each new customer with a phone call. A personal contact at the time of booking means establishing personal contact right from the start, which has often proved profitable for the business.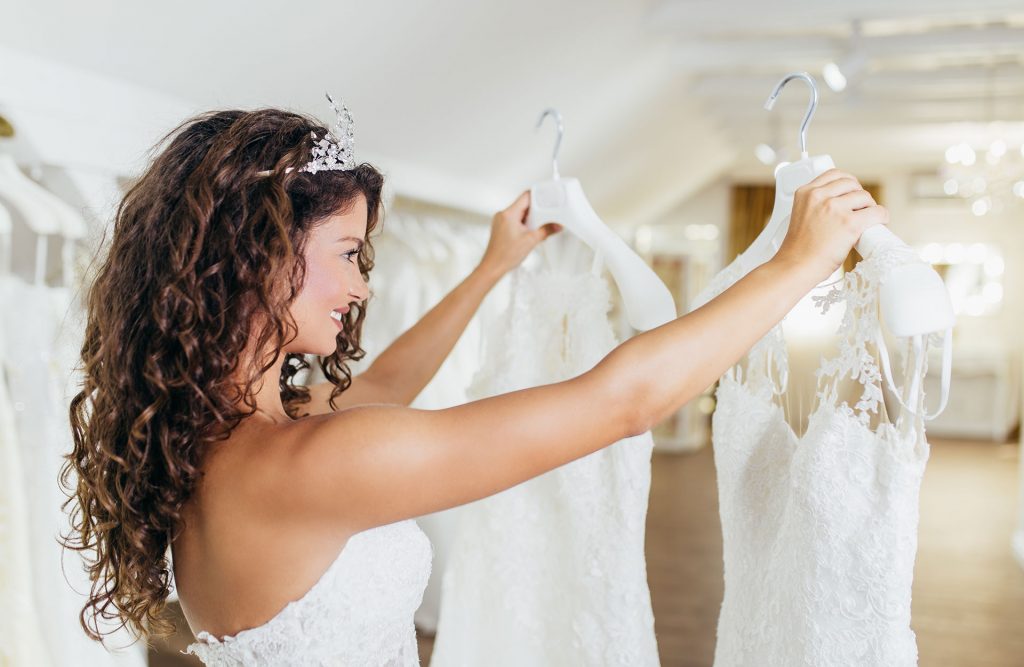 Marketing techniques – time to shine!
• Update your website! Make sure your website feels modern and up to date. If a bride-to-be visits your website and it has not changed in 10 years, the first interpretation will probably be that your store and selection also may be old and dated. Make sure that your website actually matches the range and quality you offer.
• Let your prospective customers know that you exist. Take the opportunity to be seen both digitally and in print. If you are not visible, you do not exist. Let the world know that you exist and have survived these tough months.
• Communicate clearly. Let your existing and prospect customers know what to expect when they visit you. Both in terms of supply and possible precautionary measures.
• Personal approach wins in the long run. Make sure to communicate who the customers will meet in the store and establish a habit of presenting both yourself and your employees.
• Stand out from the crowd on social media by using the latest features and stay up to date on technology.