Everything You Need to Know
Bridal retailers are consistently looking for new ways to expand their offering and keep up to date with their customers. Taking on a new supplier is great for business growth, but as with any business relationship, there are risks involved. So, how should you decide if they are the right fit for you?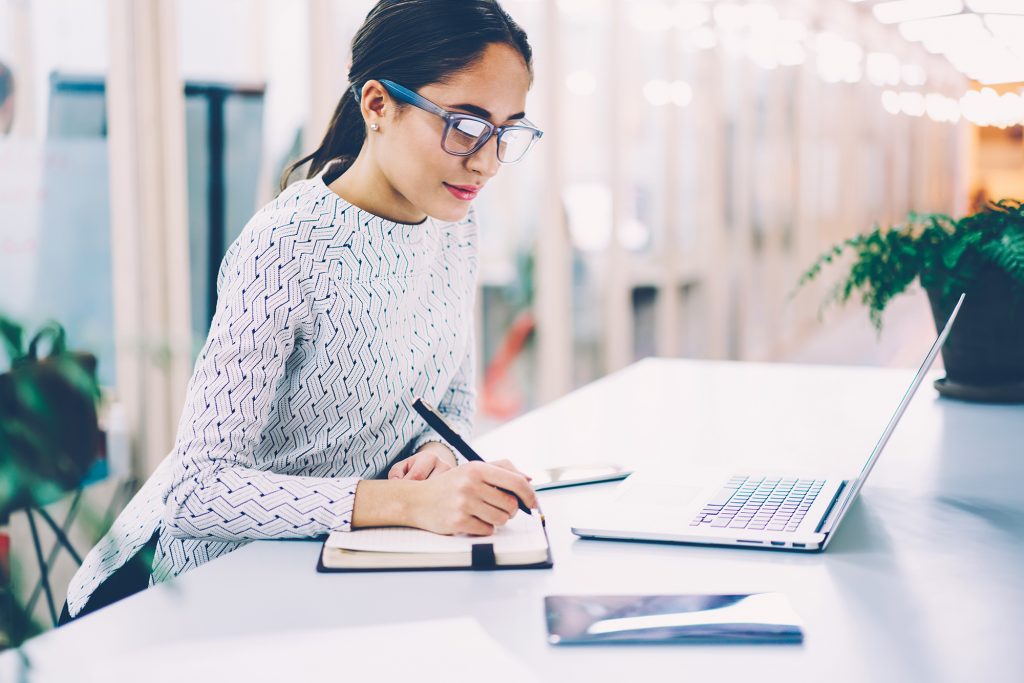 Research
Research is key when deciding if a new supplier is suitable for your bridal shop. A little bit of investigation will tell you everything you need to know and may also reduce the risk of future issues. Check their social media accounts, websites and any other links to their business.
Companies' House is a free easy tool and every retailer should be using it. If you are cautious about a new supplier then a quick search online will be able to clarify everything. The website allows you to see the entire history of the business, which will help you make an informed decision.
Ask Questions
Probably the most essential thing to do when taking on a potential supplier is to ask questions. In fact, the more questions, the better! Find out everything you need to know beforehand and don't be afraid to ask difficult questions.
It's important to ask questions about their collections. How many do they put out a year? Do they have a minimum order or spend? Do they have a local sales representative?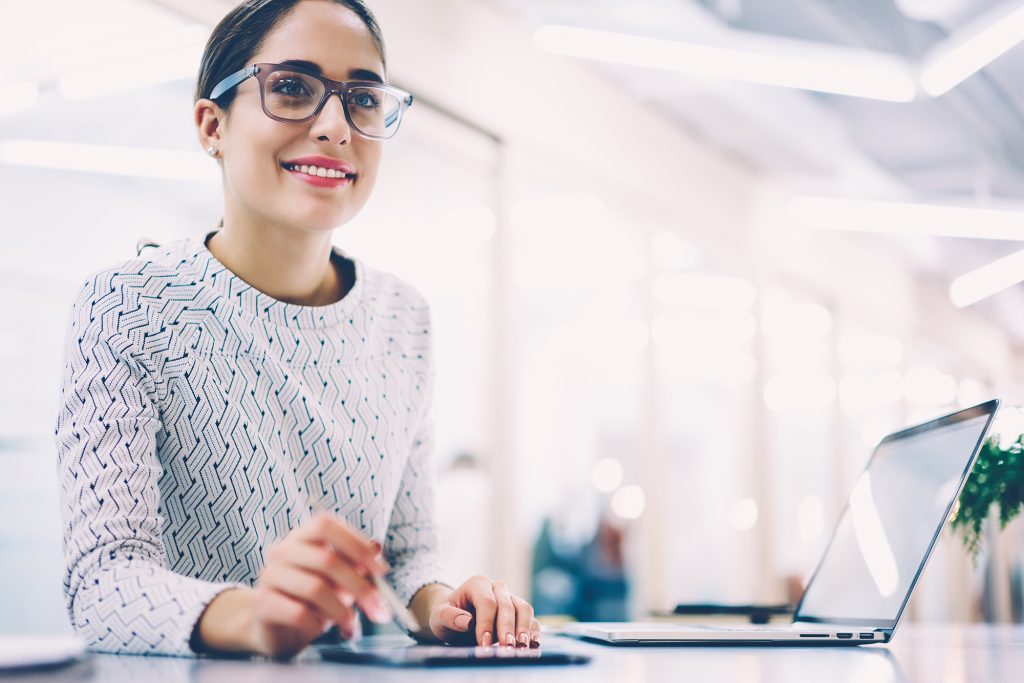 Referral From Other Boutiques
Another great way to find out more about new suppliers is to ask other boutiques. They will be able to give you a firsthand account of their experience. They may be able to give you information about dealing with the brand – how consistent the quality is and what the customer service is like.
Trust Your Gut
Sometimes trusting your gut is the best business tool you could have. If you've done all your due diligence and are still unsure, pay attention to your intuition. This hunch may be able to help you signal any risk or lack thereof.
As a retailer, taking on a new supplier can be both an exciting and nervous time. Because there is no solid rule book, a lot of it can be trial and error and somewhat of a learning curve for your business. However, following the above advice will help in making the entire process that little bit easier.