Demetrios is a heritage bridal company that was founded in 1980 by its namesake designer Demetrios James Elias. The brand was established in New York City and today we have grown into a globally-recognized bridal brand with authorized retailers in more than 80 countries worldwide.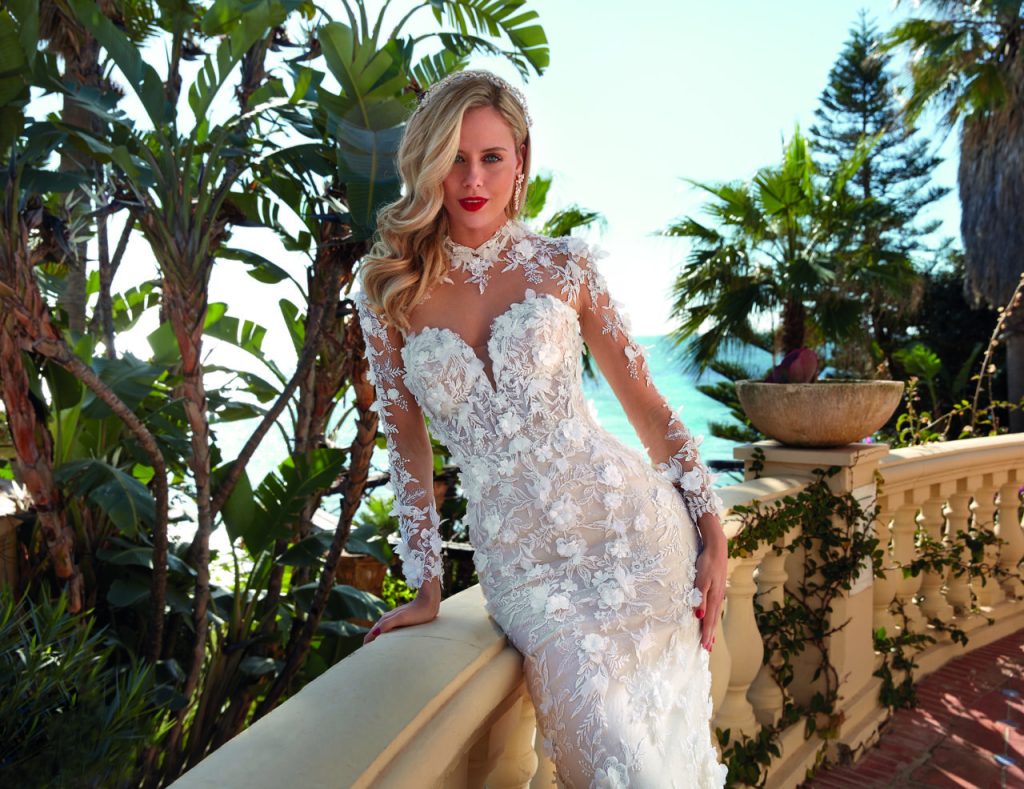 Our focus is on beautiful design, superb quality and making bridal luxury accessible to all. The brand portfolio consists of 5 bridal lines, Demetrios, Platinum, Cosmobella, Oreasposa & Destination Romance and one evening collection, Demetrios evening. Given that we have such a wide selection of brands, the focus is creating looks for all kinds brides offering a wide array of wedding looks and price points.
We create for all and every bridal occasion from the wedding day to the after party to the rehearsal dinner to the wedding guest and so on. We also strive to innovate our designs by constructing transitional elements that allow brides to customize and personalize their dream look throughout the day. With Demetrios, the possibilities are endless.
Demetrios gowns are created with the intention of making brides feel powerful, unique and absolutely divine throughout their bridal journey. Modernity combined with classic and timeless elements, this concept is infused in our designs.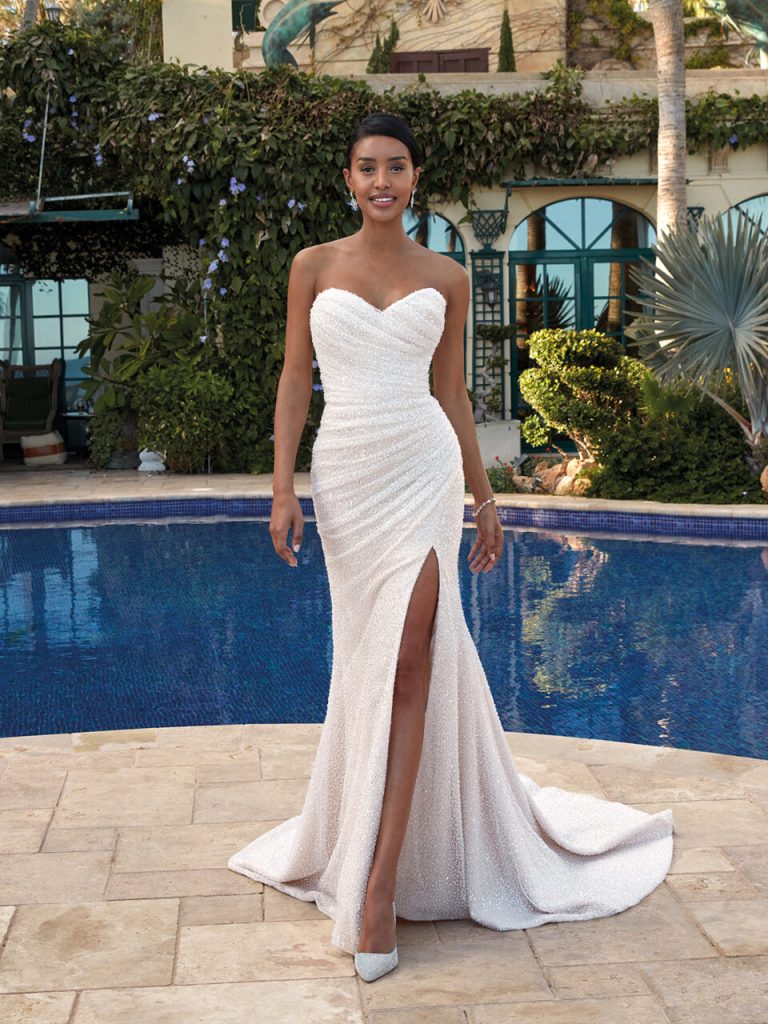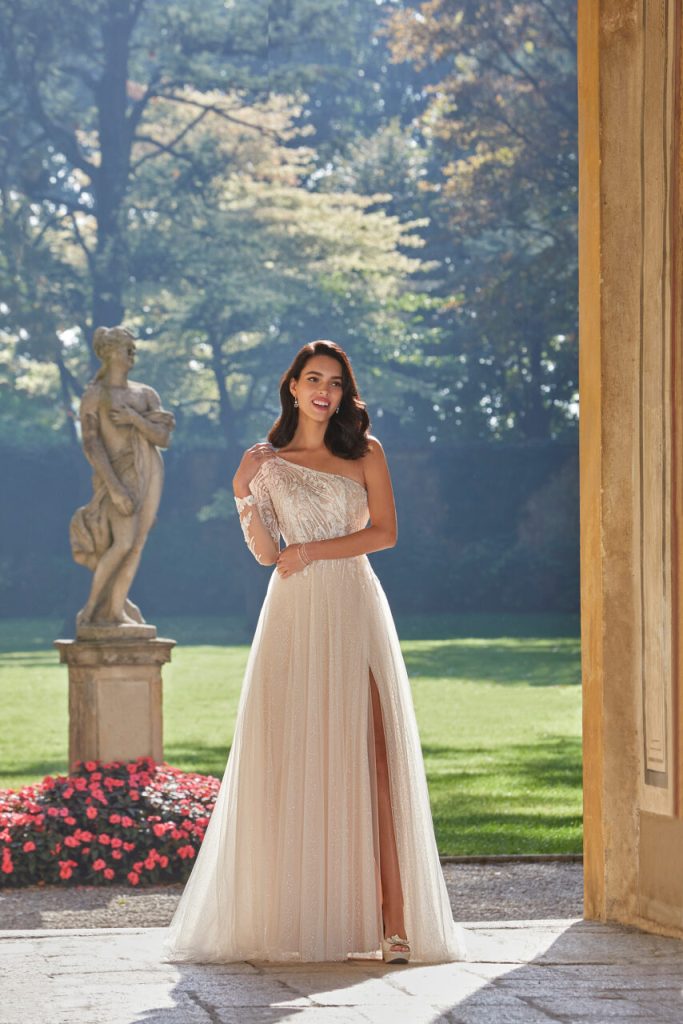 A true union of bridal dreams and love of design, the Demetrios 2024 collections are quite extraordinary focusing on intricate detailing, show-stopping silhouettes, and stunning embroidery, beading and laces. Demetrios is the epitome of bridal luxury and we believe in making that luxury accessible.
For further information on the collections, visit Demetrios