Insider tips on the best selling techniques for your business to help you guarantee that sale.
Give Your Full Attention
Purchasing a wedding dress can be a very important decision for some brides and because of this, they want their bridal shopping experience to be perfect. A very simple way to make a customer feel special is to give them your undivided attention during their appointment. Be present and allow your customer to feel comfortable and stress-free. By giving your full attention to your customer you are more likely to build a relationship that will result in a sale.
It's all about finding the right balance. Of course, you must give your full attention to brides but it is also important to allow a moment with family and friends to discuss the merits of a dress. Allow Mum and guest to smooth the train and discuss the veil needed. You can follow the conversation without appearing to and return as soon as you feel you are needed – before being asked.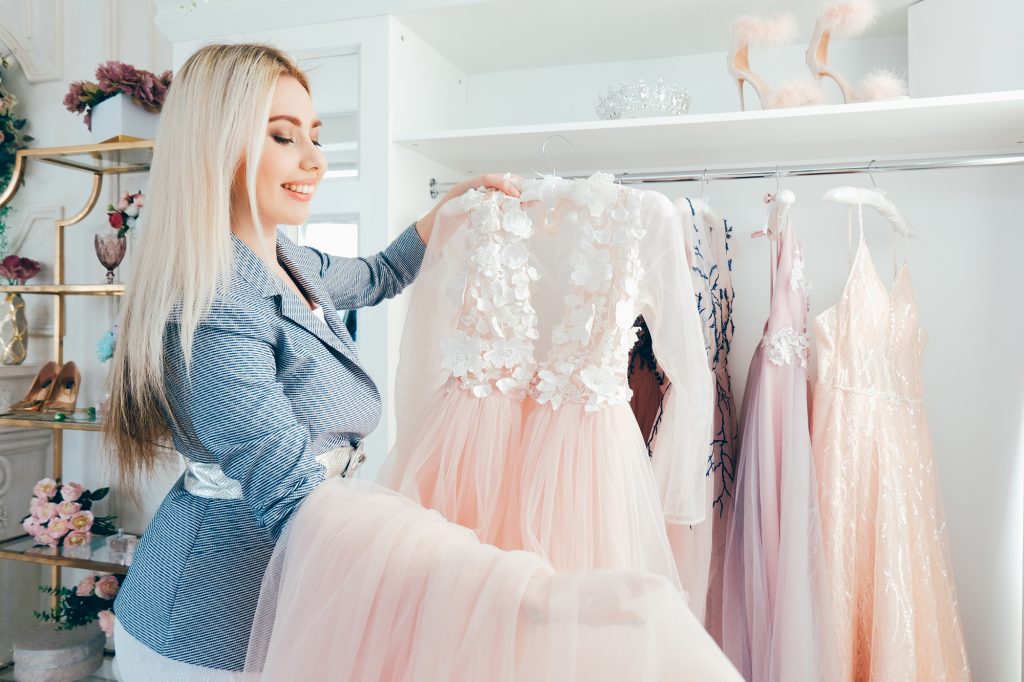 Time Management
Don't book appointments too close together – make sure to allow plenty of time for each customer so that they feel important. If the appointment feels rushed or the customer feels like they are one in a long list, they'll be much more cautious to buy.
Be Informed
It's important to be informed about the products, but make sure to ask the customer lots of questions. Get information about the customer so you can cater the experience specifically to them. Once you know the needs and wants of your customer, you'll be able to sell the product best suited to them.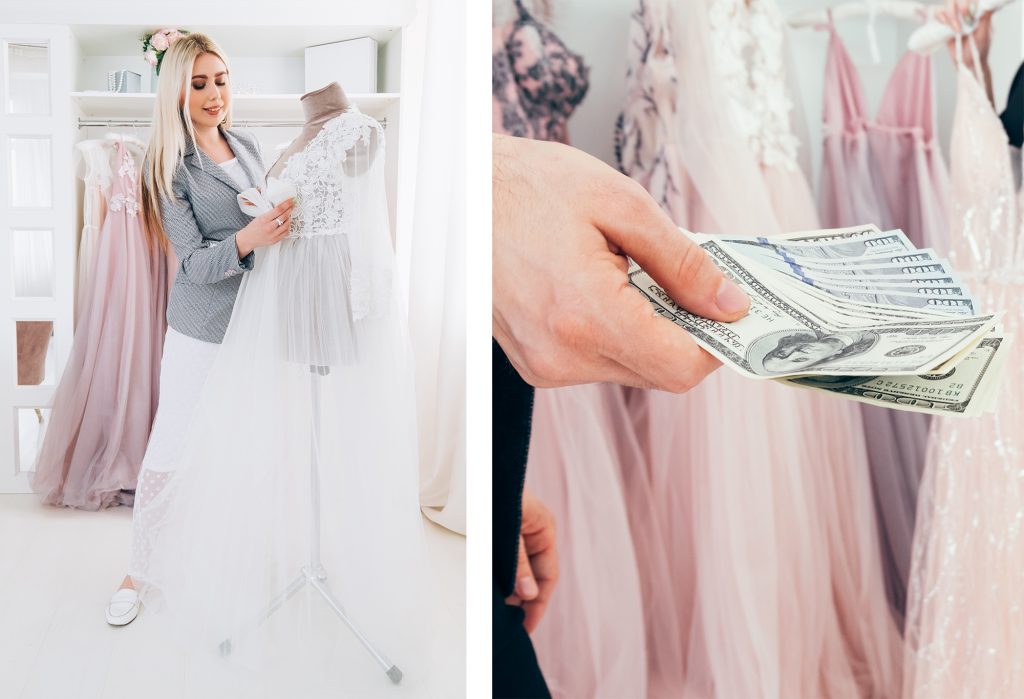 Eye Contact
Eye contact is key when it comes to selling. It tells your customers that your focus is on them and that they are your number one priority at that time. By making eye contact with your customer you can gauge their interest, observe their body language and connect with them. This will not only put the customer at ease but it will also show them that you are a confident, reliable salesperson, making it more likely that they will purchase your product. However, it's essential to get the balance just right, so make sure you show that you are engaged and interested but do not stare.
Listen to The Bride
It's extremely important to engage with your customers if you are looking to close that sale. By asking suitable questions and listening to the response you will be able to understand their needs completely. Be chatty and conversational but remember to let them lead the conversation so they can figure out what they want.