The team behind the Harrogate Bridal Show and London Bridal Week are excited to announce a new direction for the UK's two leading bridal trade shows.
Text & Photos: Bridal Week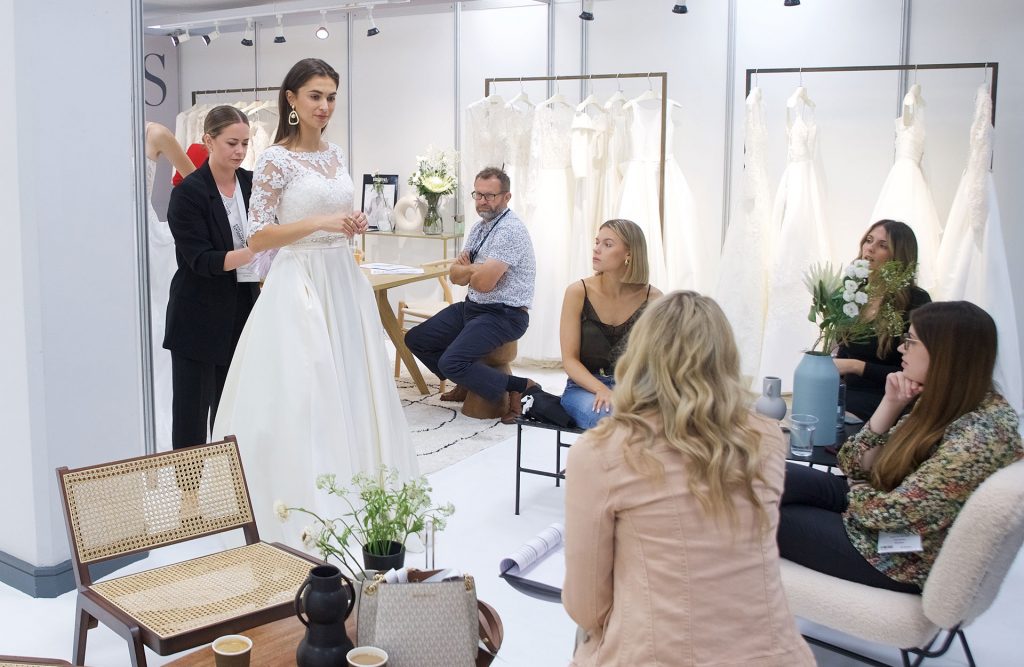 Both London Bridal Week and the Harrogate Bridal Show will now be incorporated under one name – Bridal Week, with London in the Spring and Harrogate in the Autumn.
Bridal Week will connect brands and buyers during the two most important seasons of the year with each event featuring over 300 brands, live fashion shows, educational sessions from the Bridal Retail Success Academy, and plenty of networking opportunities.
Held in one of the fashion capitals of the world, London attracts leading bridal boutiques from across the globe, including the UK, US, Australia, France, Germany, Spain, Italy, Scandinavia and more. Co-located with luxury buying event White Gallery, London continues to grow and be one of the industry's most exciting events.
With a rich 30-year history, Harrogate truly is a market-leader. The event combines business and pleasure in a beautiful Yorkshire spa town. The event is a benchmark for the industry and each year retailers takeover the town as they view the largest collection of bridal gowns in Northern Europe.
The incorporation of the two events aims to bring the industry closer together, with the sister shows working alongside one another to provide two unmissable trade show experiences for both brands and buyers.
Make sure to save the date for the next event in the calendar, Bridal Week Harrogate, taking place from 11-13 september at Harrogate Convention center.
For further information, visit Bridal Week