Italian designer shoes, handmade for special moments.
The designer of LAURE&LAY
Fragrant leather, stylish craftsmanship and unconditional passion for good design. Growing up with these 'ingredients' and values you probably can't help but – when time has come – also dedicate yourself entirely and full of devotion to the development of high-quality shoes.
A decades-long love story
After years of experience with this wonderful product and the observation that shoes had to surrender to the increasingly consumerist price competition, Roman, together with his wife Wulea, decided to bring the very philosophy — he had learned to appreciate and to love so much in Italy — to the rest of the world with his own brand. Timeless, sustainable and eye-catching works of art for women who dream of a precious shoe for special moments and actually don't want to take it off. The birth of LAURE&LAY.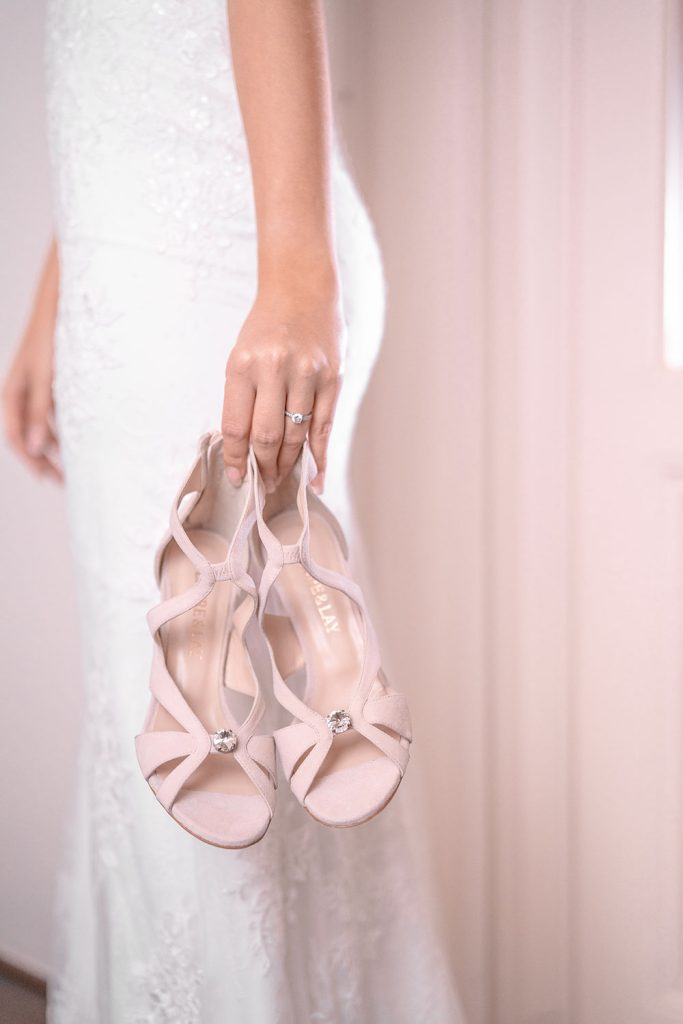 Unconditional demand
A shoe that has so much charisma that you would like to display it. Made where artful craftsmanship is part of the daily lives, in Italy.
Whoever reads these lines understands the claim of the people who have been engaged in the development of high-quality shoes for decades. Such passion and sense of aesthetics are difficult to learn. Rather, it is a mission that over the years has become a compass for the lives of Roman Laure and his wife Wulea. A compass that is now designed to help women walk confidently, elegantly and securely through their special moments in life, making them even more memorable.
LAURE&LAY is not a startup, but already in its fourth generation. Our enormous expertise and our love for the aesthetically sophisticated manufacturing of a LAURE&LAY women's shoe define our brand and the extraordinary standard of our work.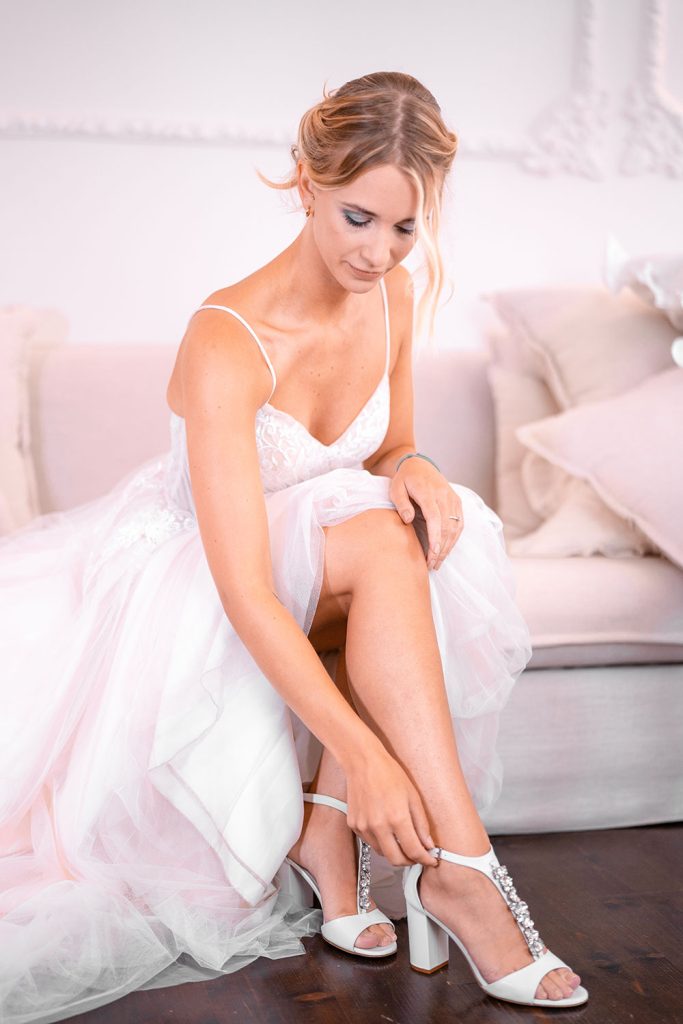 The shoe — your companion for special moments
When a shoe is handmade with such consistent dedication and precision, the demand for perfection naturally flows into the feeling it is meant to convey. LAURE&LAY not stands for the pure joy of special occasions and moments, but to embrace them forever. Moments that have been experienced so consciously – and above all confidently – so that they simply remain and are not forgotten.
Craftsmanship down to the last detail
When a product is made with so much passion, using only the best materials and resources, it's inspiring to think about the effect this very product can have. A LAURE&LAY shoe is not just a shoe that covers the feet and takes the wearer to her desired place. A LAURE&LAY shoe aspires to become a special part of your life by always being with you at places where your heart skips a beat.
Contact hallo@laure-lay.com to become a retailer! Agent in scandinavia: Emila Crona emilia@em-agency.se