Working as a team is often the key to success. In this article we focus on how you and your employees can work together to become a strong team!
It is so important right now to make sure your team is performing at its best, not only to drive better sales results, but also to build a better brand reputation and create a healthy company mentality and atmosphere.
Below are easy top tips that can really help to enhance and empower your team. It can be the simple things that make a big difference, but often we can be too distracted to take the time to invest in supporting the continued growth and success of our teams. Let's start this season by making sure your team succeeds alongside your business.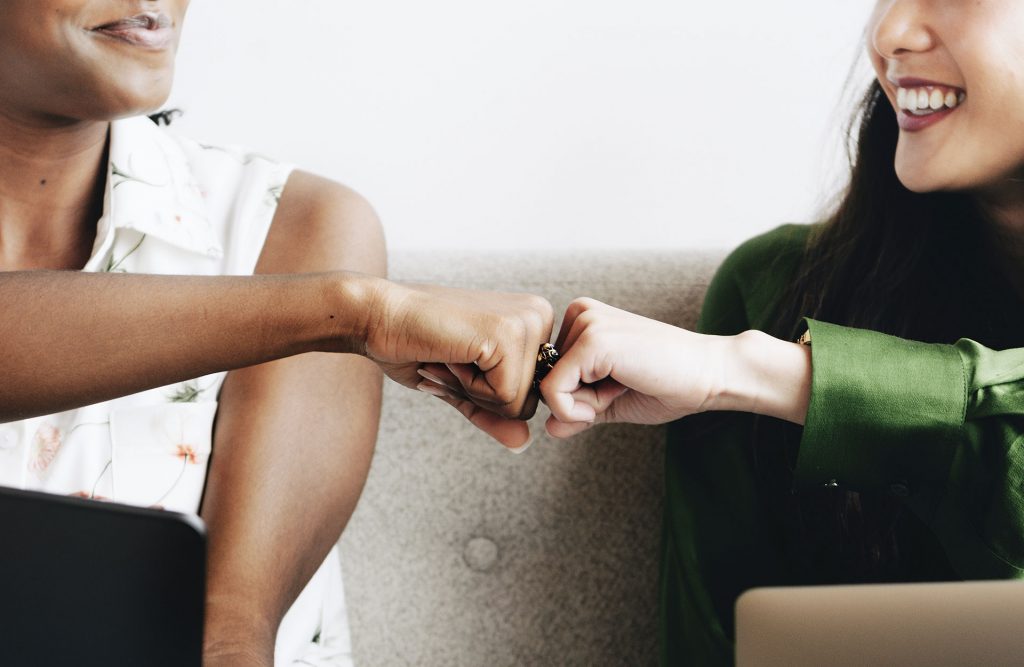 Lead by example
If you want a culture of energy, enthusiasm, and positivity, this starts with you. You must lead by example and create that company atmosphere. It's your responsibility to inspire your team. When a team sees you working with confidence and a can-do attitude, it creates a culture of positivity and problem solving. It can impact the overall atmosphere and create the right mindset throughout the rest of the team.
Equally, how you work and are seen to work can also impact the dynamic in the business. If you want your team to perform at their top level then you need to be seen to be performing at yours, from when you walk into the store in the morning to leaving at night. How you approach every aspect of your role, and the pace at which you work at, sets the pace for the rest of your team, so make sure it's a fast and inspiring one.
Put in place a clearly defined, repeatable and implementable sales process
Give your team the toolkit they need to flourish, and the sales will follow. The impact a tailored sales process can have on conversion rates and team performance is something that cannot be ignored. We spend so much necessary time on building brand awareness and brand recognition on our social media/website, this must also continue when a customer walks through the door.
Brides are now looking more than ever to buy in the first shop they visit, having already found a synergy with that business through their online presence. The importance of ensuring your online presence remains a top priority, however ensuring that there is a repeatable experience for the customer and a set of steps that every member of the team takes from start to finish is imperative. This is such an important part of ensuring that brand awareness is continued from social media into the reality of an in-store appointment. Equally, clearly defined steps help your team members better control and lead appointments with confidence and helps them understand the impact of completing each step within the process before moving forward. Understanding that following a sales process helps them increase their closure rates and sales results further empowers them in both self-confidence and professional performance.